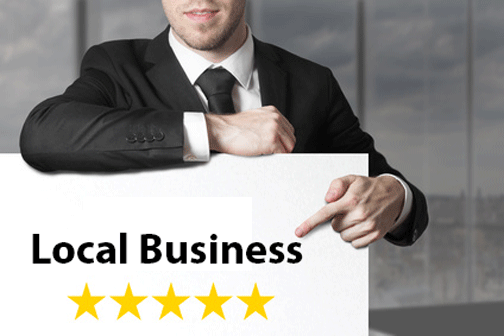 Published by: Greg Alton
Topic: SEO
Small business already claims nearly half of the national economy. Their success can bring more jobs and more tax revenue to communities quickly.
Read More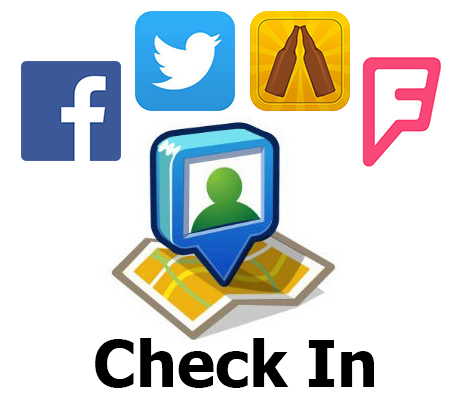 Published by: Gary Kraeger
Topic: Mobile,Loyalty,Retail,Social media
Those who have been marketing on Facebook for years know that viewership of your business posts are down. Facebook now hides many business post from people who liked your page.
Read More